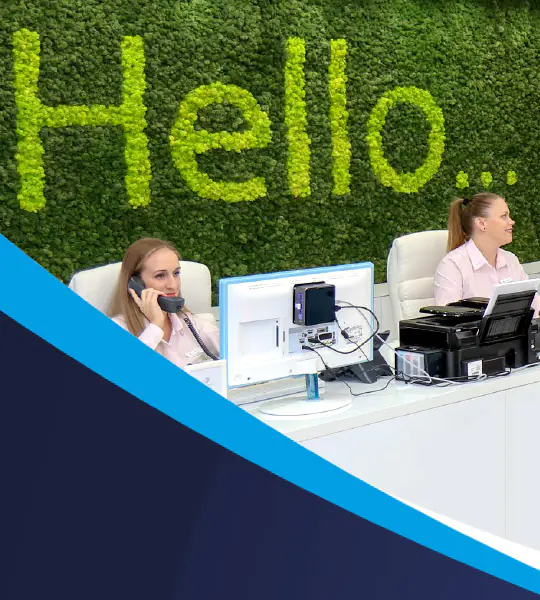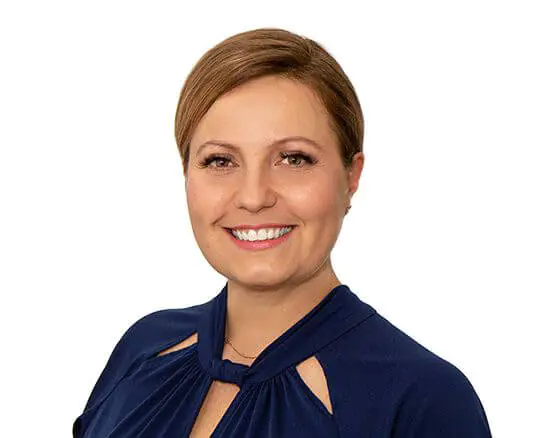 Aranyi Rita
a MindentMent® fogászati
rendelőhálózat igazgatója
Dear Company Manager / HR Manager,
Currently, the greatest challenge for managers is to retain employees, reduce turnover and build a new, motivated employee base.
The loss or replacement of a valuable staff member, or a new hire can cost millions for a company.
According to a study in the Harvard Business Review, if a company's turnover fluctuation exceeds 17% a year, it can consume up to its total annual profit.
Another important aspect is employer branding and a caring, people-centred employer attitude.
In order to meet the high expectations of customers and yield outstanding results, it is of strategic importance for a first-class company to hire first-class employees.
Companies are currently competing to secure the best employees.
In Hungary, the end of the cafeteria system's tax breaks posed serious challenges for managers. How and what can be provided to employees that represents meaningful value in a feasible way for the company, in a cost-effective manner with minimal expenses?
In response to this challenge, we created MindentMent® Corporate employee care programme and the Ambassador for Dental Culture trademark for companies with over 80 employees in Budapest.
How do MindentMent® Corporate programmes work?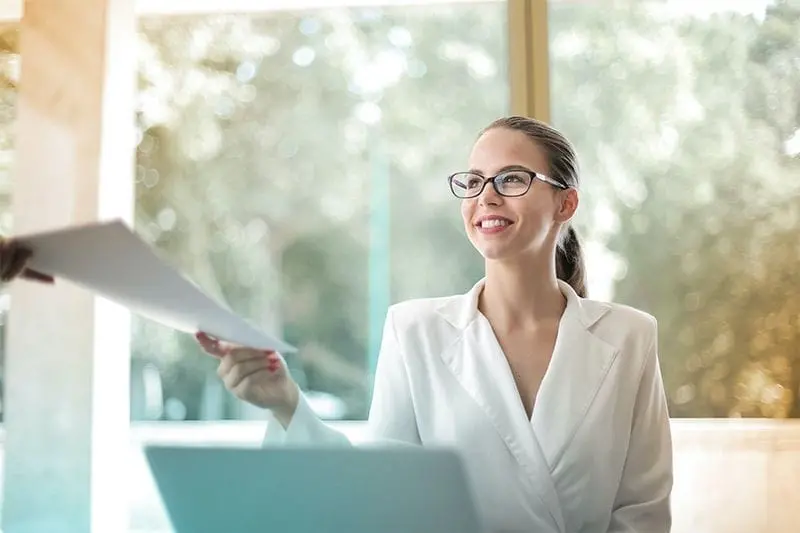 With our program - which we provide to the 50 fifty applicant - companies now have the opportunity to join an employee care programme that provides diagnostic-assisted dental consultations, examinations and significant discounts for all staff members and their families for a token, one-time registration fee. This is the MindentMent® Corporate OPTIMUM programme. Alternatively, you can choose our PREMIUM programme for a smaller group of employees (e.g., management), which finances all dental treatments with a significant discount.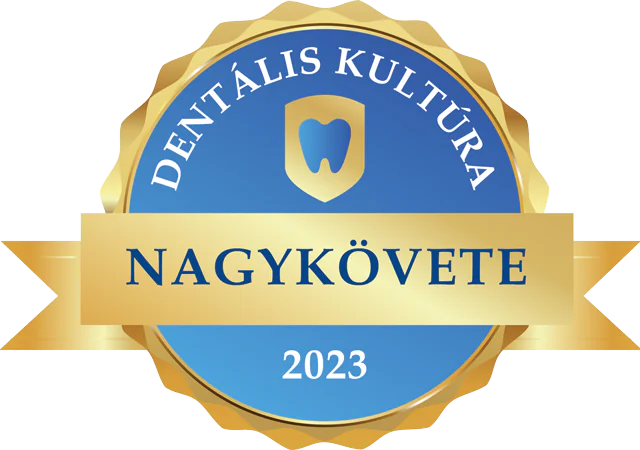 The trademark which can be awarded together with the program: the trademark founded by the MindentMent Dental Clinic aims to recognize the efforts made by employers to improve dental health and culture. Successful applicants will also receive the right to use the Ambassador of Dental Culture 2023 trademark, which will further strengthen the employer's brand.
We are proud of the Ambassadors of Dental Culture!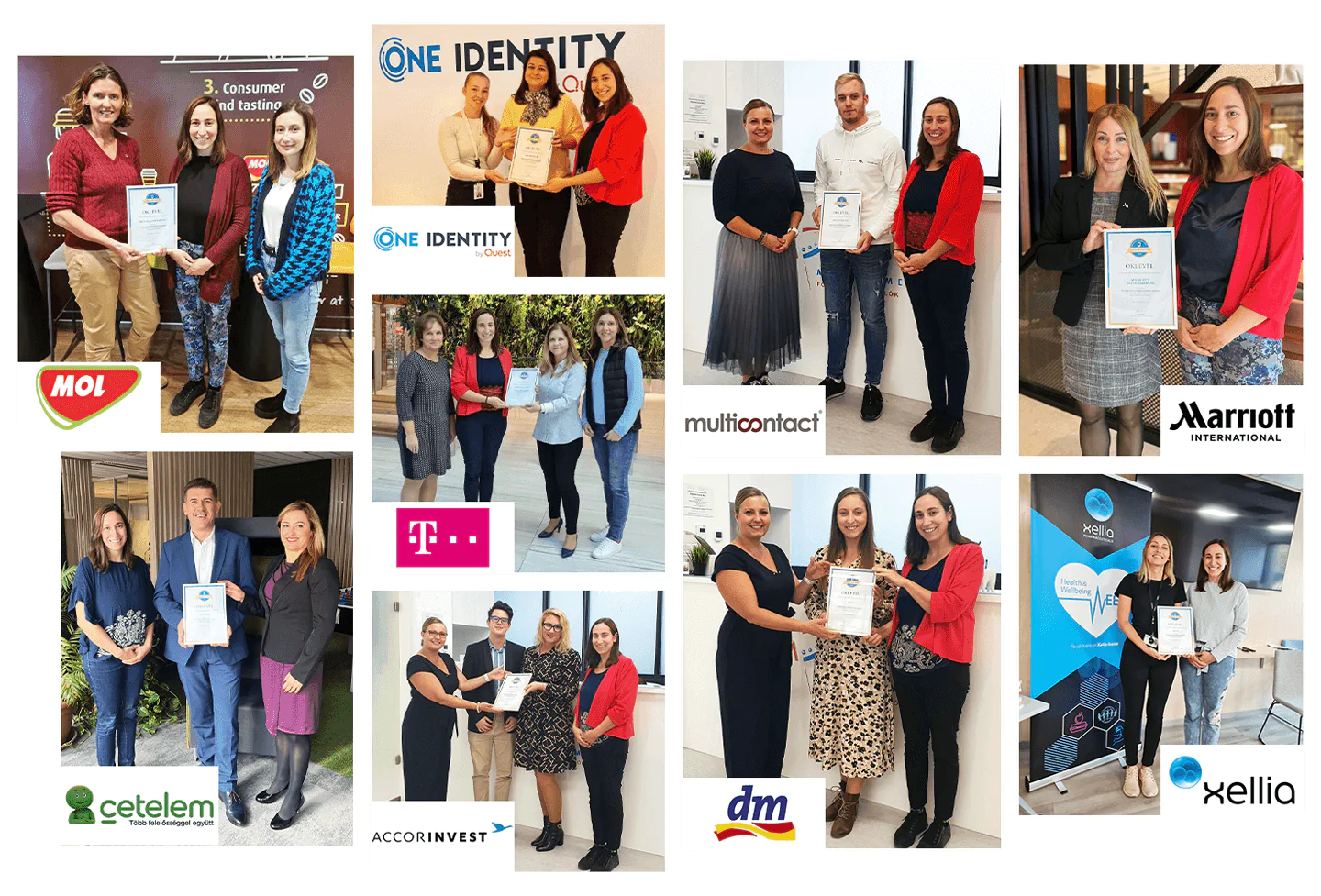 What is included in the MindentMent® OPTIMUM programme?
The programme is available to all employees of the company and their family members, regardless of their number, at no additional cost.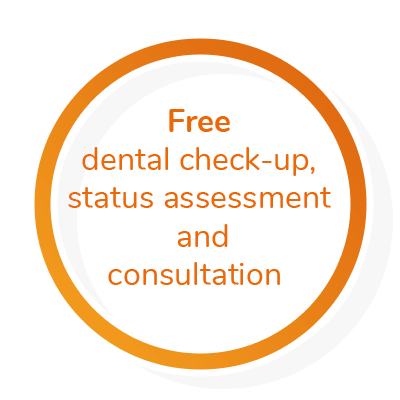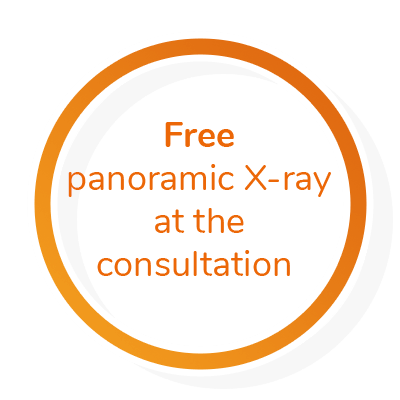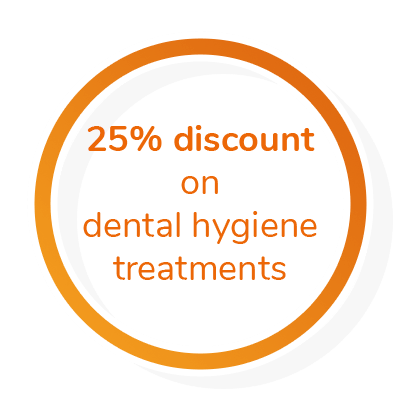 Free dental check-up, status assessment and consultation – twice a year, at optional times.
Free panoramic X-ray at the consultation – twice a year, at optional times.
25% discount on dental hygiene treatments: plaque removal and whitening treatment.
Free maternity dental assessment. 
All employees of the company (and their family members) participating in the programme will be provided a special, dedicated interface to book their dental treatments online.
We help promote the program among your colleagues
What is included in the MindentMent® PREMIUM programme?
Our PREMIUM programme was primarily created for smaller groups of employees in order to help companies retain their key staff. In this package, managers can decide on the allocation provided to the beneficiaries.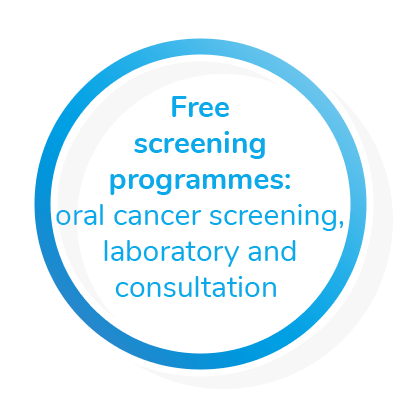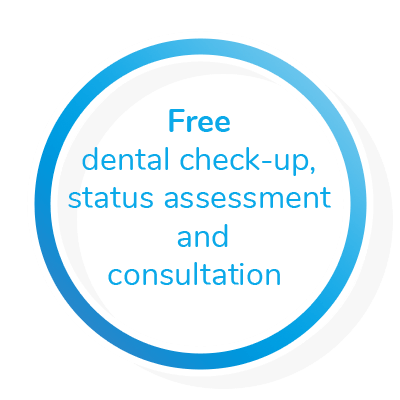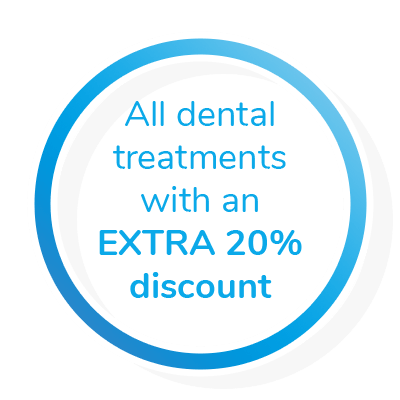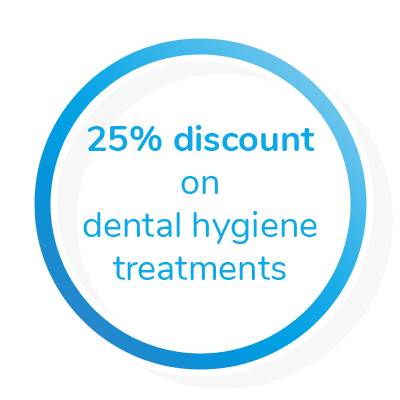 Free screening programmes: oral cancer screening, laboratory and consultation – twice a year, at optional times.
Free status assessment, consultation, with panoramic X-ray – twice a year, optional times.
All dental treatments with an EXTRA 20% discount, at the expense of the annual budget set by the employer (from min. HUF 100,000 / person / year).
25% discount on dental hygiene treatments: plaque removal and whitening treatments.
Free maternity dental assessment.
Employees participating in the programme will be provided a special dedicated interface to book their dental treatments online.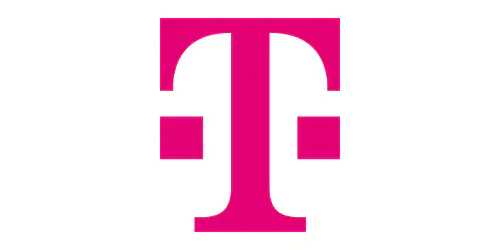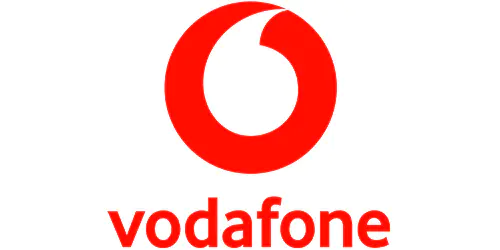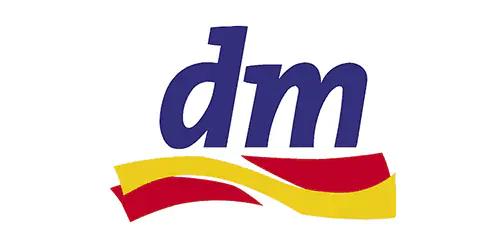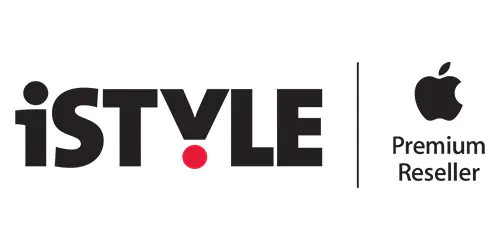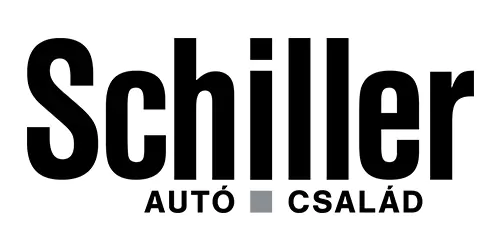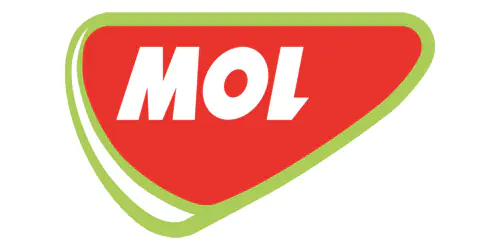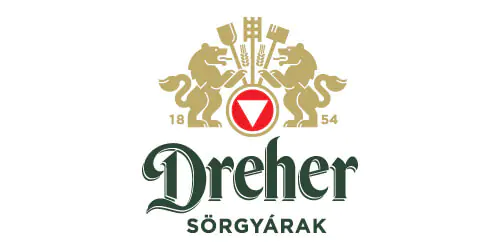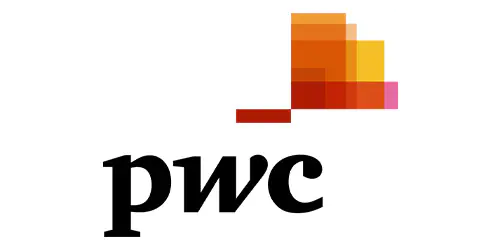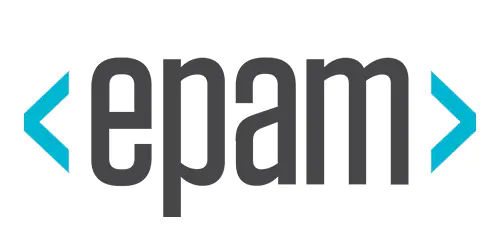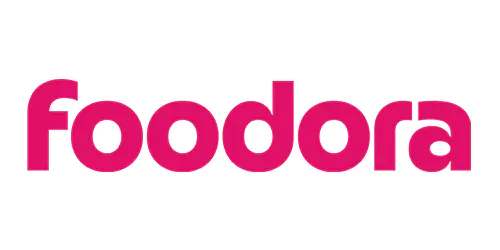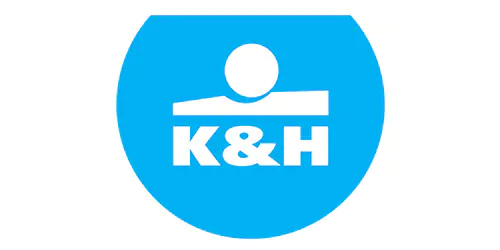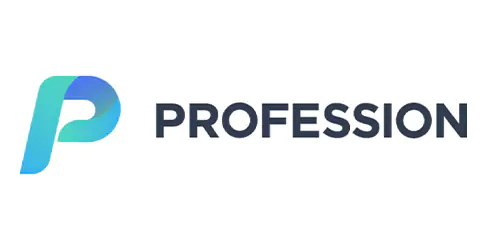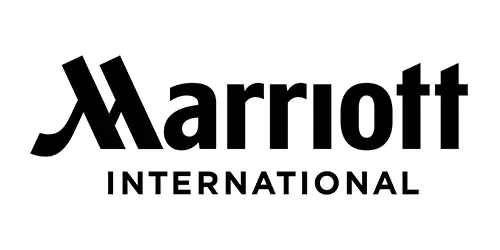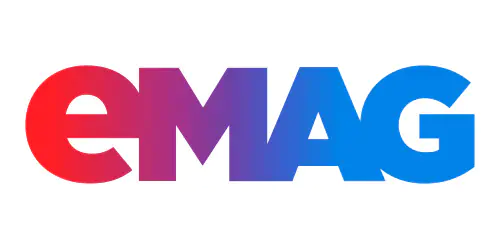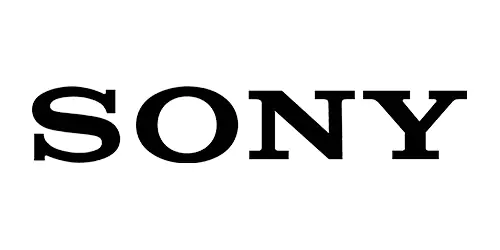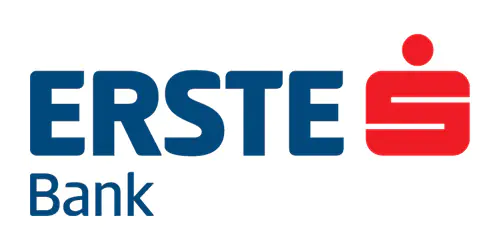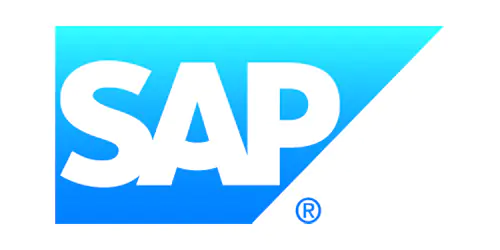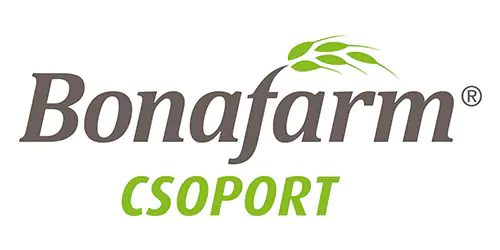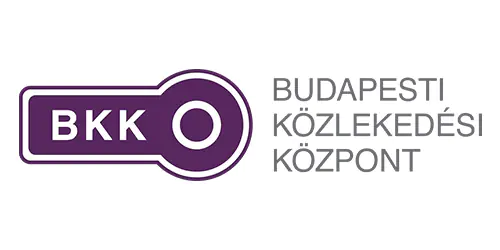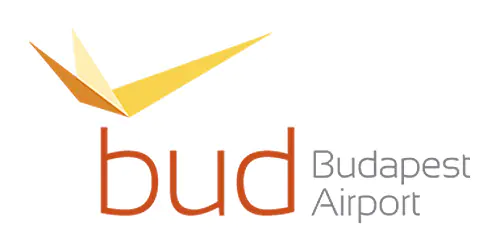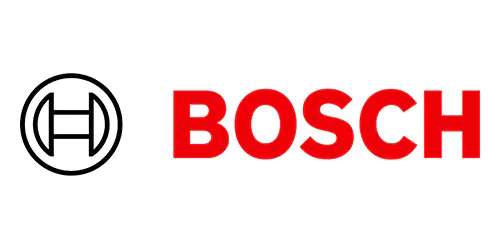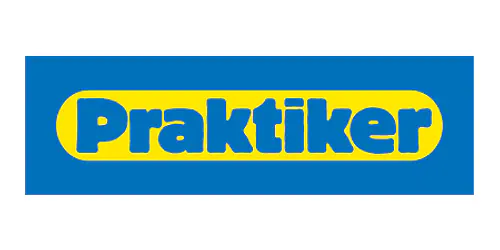 We provide oral care trainings for our Corporate partners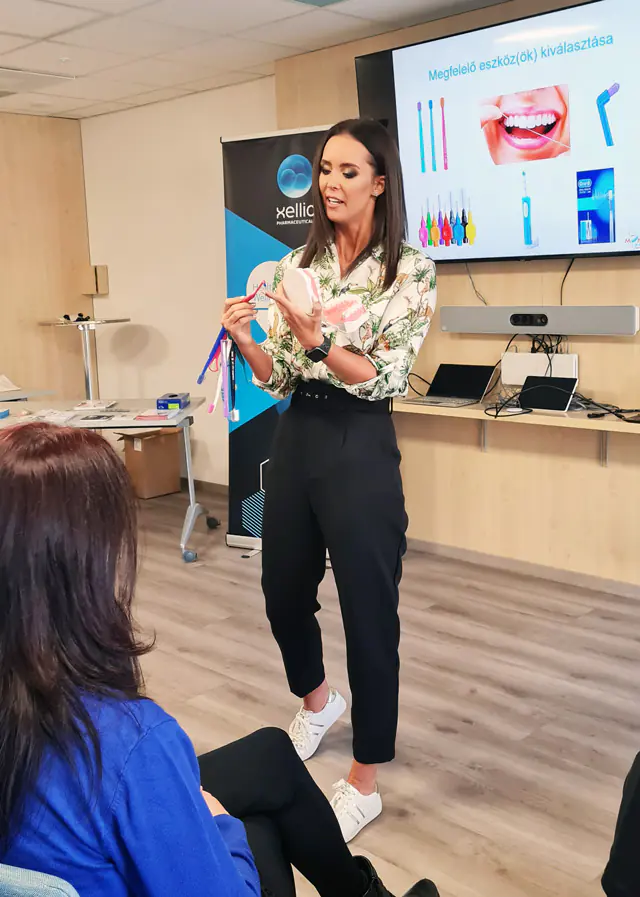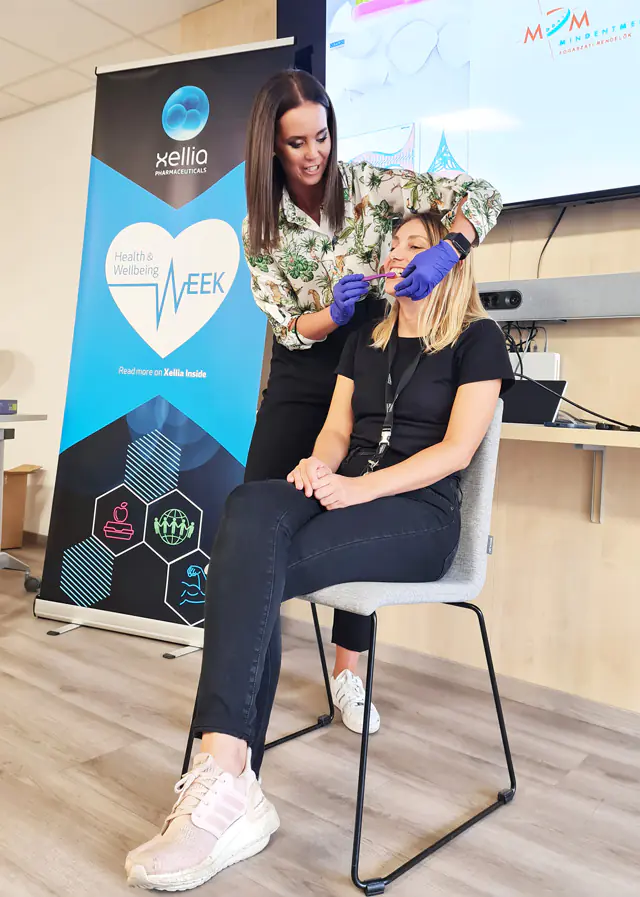 MindentMent® dental network with 7 clinics in Budapest
Have you ever wondered what makes a dental clinic reliable?
It's important that patients are welcomed by friendly, trained doctors who provide painless treatment with professional equipment – at an affordable price. It is preferable if the clinic is easily accessible (or with multiple sites throughout the city), yet we feel the best indicator of reliability is how satisfied our patients are so far.

We are proud to have achieved 86 points based on the international NPS (Net Promoter Score) measurement index, ranking us amongst the top clinics in the world. The satisfaction of our patients is the best letter of recommendation for us. We wouldn't be surprised if some of your staff members have been our patients for years.


Many people come to us because the happy smiles of their family, friends and co-workers convinced them that they made the right decision by choosing MindentMent®.
We have established a team of expert dental specialists offering comprehensive and effective solutions to all the challenges of aesthetic, conservative dentistry as well as oral surgery and orthodontics.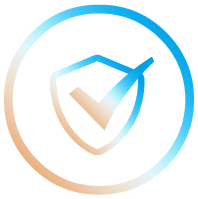 More than 40 dentists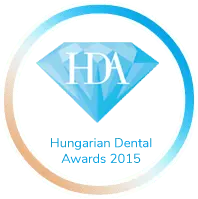 Dental practice of the year 2015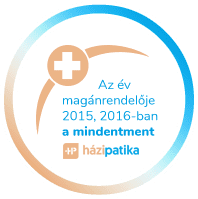 Private practice of the year
2015 / 2016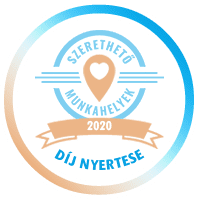 Loveable Jobs Award 2020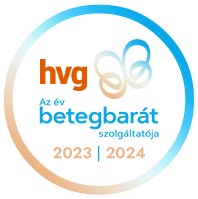 Patient-friendly service provider
2023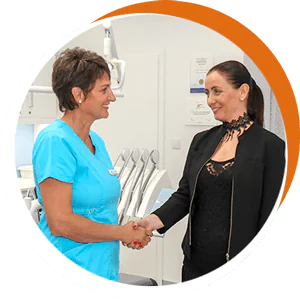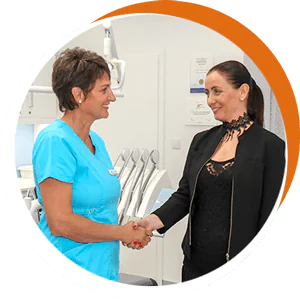 6 reasons why - MindentMent® Corporate programme
For a token, one-time registration fee, you can provide significant benefits to all of your employees.
Our programmes help boost loyalty, reduce fluctuation and thus save the company significant costs.
Your employees can receive outstanding, high-quality and painless dental treatments in the seven premium clinics of MindentMent® in Budapest.
This includes free examinations and discounts for all your employees: free status assessment, examination, panoramic X-ray, 25% discount on dental hygiene treatments (complete dental cosmetics: plaque removal, teeth whitening). The PREMIUM programme provides an additional EXTRA 20% discount on all dental procedures.
All employees are also ambassadors of the company, so it is important that the appearance of your employees reflects the quality, value and spirit represented by the firm.
With our program and the Ambassador for Dental Culture trademark - which you can use on our website, job ads, promotional materials, ... - you can further strengthen your employer brand.
MindentMent's® presentation at the Behaviour HR conference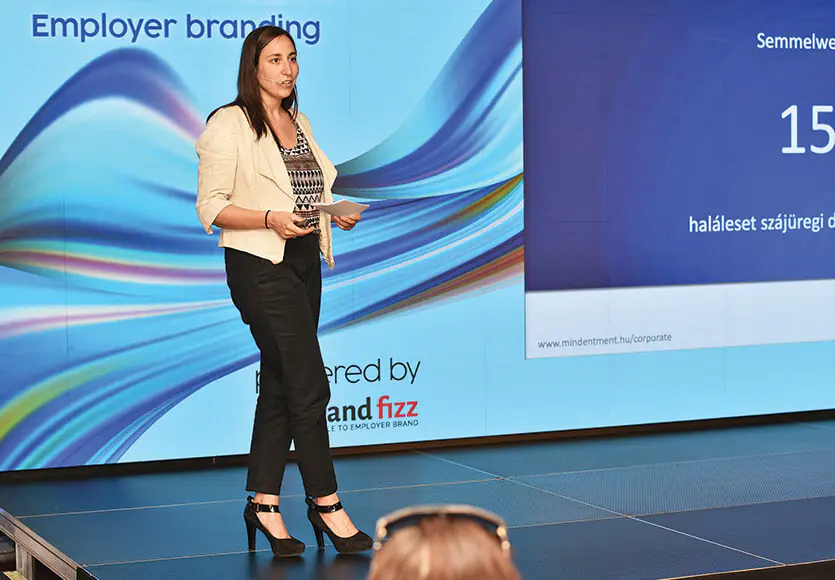 Andrea Gergely, Project Manager at MindentMent Corporate, started her presentation "Dental culture as an element of an employer brand" with the thought that it is moving to think about how many lives companies have saved through corporate health screening programmes. She drew attention to the danger of oral cancers and the importance of regular dental screening. She then introduced MindentMent's Corporate Dental Programme, a new health benefit that employers can use to support dental screening and care for their employees.
What are the benefits of the MindentMent® Corporate programme for an employer?
In addition to the radiant smiles of your staff, the partnership also offers a number of additional benefits to employers.
The Optimum programme is a type of fringe benefit that is not subject to any taxes.
For employees, benefits that represent real value contribute to the well-being of themselves and their families.
These benefits significantly boost employee loyalty.
Fluctuation is reduced as employee engagement increases, resulting in a major reduction in recruitment, selection and training costs.
With the trademark Ambassador for Dental Culture, your employer brand will be further strengthened.
The presence of a healthy, motivated workforce enhances the competitiveness of the company.
What are the benefits of the MindentMent® Corporate programme for the employee?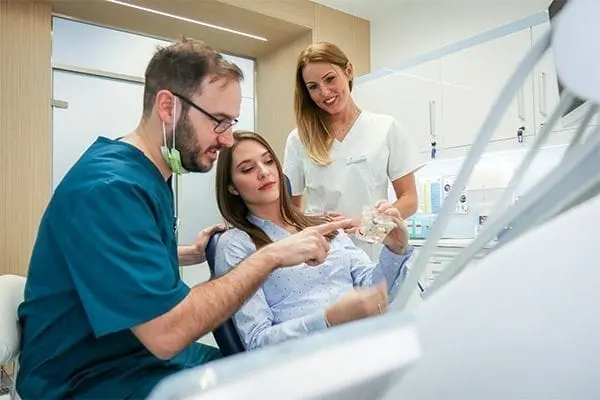 Thanks to our personalized online registration interface, your staff can easily book an appointment at any of our 7 clinics.
The waiting time is minimal; your staff is treated with priority.
There are no hidden overheads or fine print: all the costs are publicly listed on our website.
It provides quick and easy access to MindentMent® European quality dental care.
The services of the Optimum package can be extended to the family members of the employees, so they could also receive the same benefits and discounts.
There is no unnecessary time spent searching for private medical doctors, everything is fast and precise.
Get to know the MindentMent® dental clinics
Frequently Asked Questions
After finalising the contract and receiving the registration fee, we will clarify all details related to the cooperation, as well as send information and materials. We will immediately activate the online login interface dedicated to your company. From this point on, the service is available.
Unfortunately no, as this is not allowed in Hungary due to tax regulations. Still, the good news is that the services of the OPTIMUM programme can be used by family members without any problems.
We know that managers in these positions are extremely busy, so we have assembled a programme plan that can be implemented with the least amount of effort and the greatest impact. The system is simple, clear and easy to implement, so all the manager has to do is enjoy the recognition they earn.
Because the OPTIMUM programme provides full-scale status assessment and diagnostic services to employees free of charge, not to mention a 25% dental hygiene discount. It is practically free for the company and represents substantial value to the staff, significantly improving the company's ability to retain employees. It can also be attractive during recruitment as this type of benefit can be mentioned as a feature in job postings.
The PREMIUM programme provides unique benefits to the recipients. Furthermore, it offers an additional 20% EXTRA discount on all dental treatments for key employees. This differentiated care helps the company retain key employees.
Yes, we accept almost all health insurance cards at MindentMent® clinics. If we do not have an agreement with the desired health fund, we will sign a contract with them as soon as possible.
Solve one of the scariest problems of hundreds of employees with a simple decision, and become the CEO or HR Manager of the year!
Join our Corporate programme!
Fill out the form below and our staff will contact you shortly.

Nearly 20 years of professional experience

A multi-award winning clinic

Already in 7 different locations in Budapest
1054 Budapest, Báthory u. 24.


1024 Budapest, Retek utca 21-27.
1149 Budapest, Pillangó utca 12.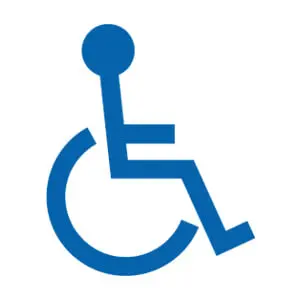 1054 Budapest, Báthory u. 23.
1122 Budapest, Városmajor utca 5.
1068 Budapest, Szondi utca 94.
1115 Budapest, Bartók Béla út 105-113.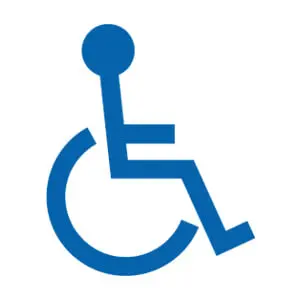 We look forward to hearing from you!
Andrea Gergely

MindentMent Corporate project leader